Whatever your content, we'll make you happy
Love the flexibility of on-demand content teams but not the admin involved? Imagine a platform that lets you manage, pay and organize your remote workforce, all from one place.
LEARN MORE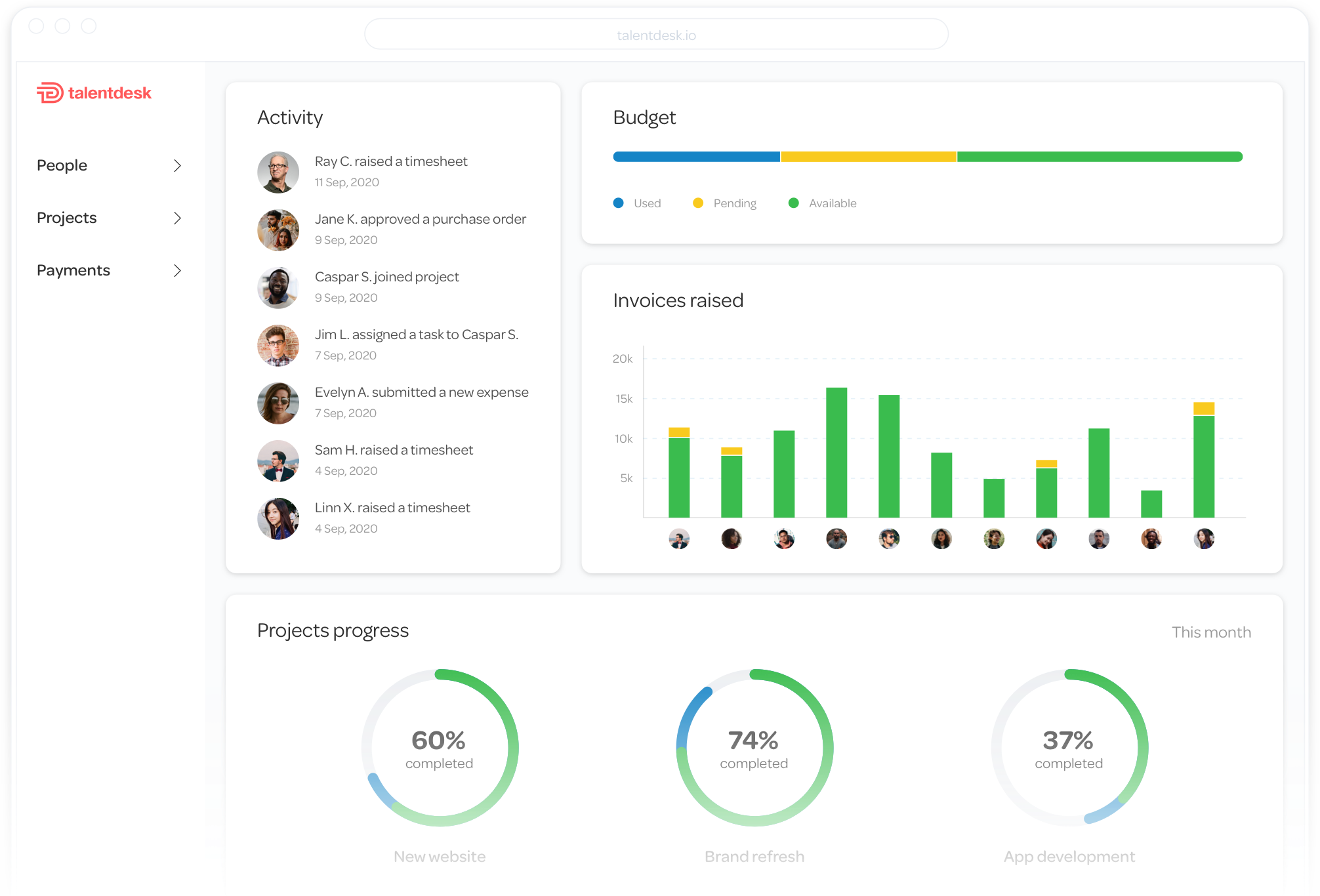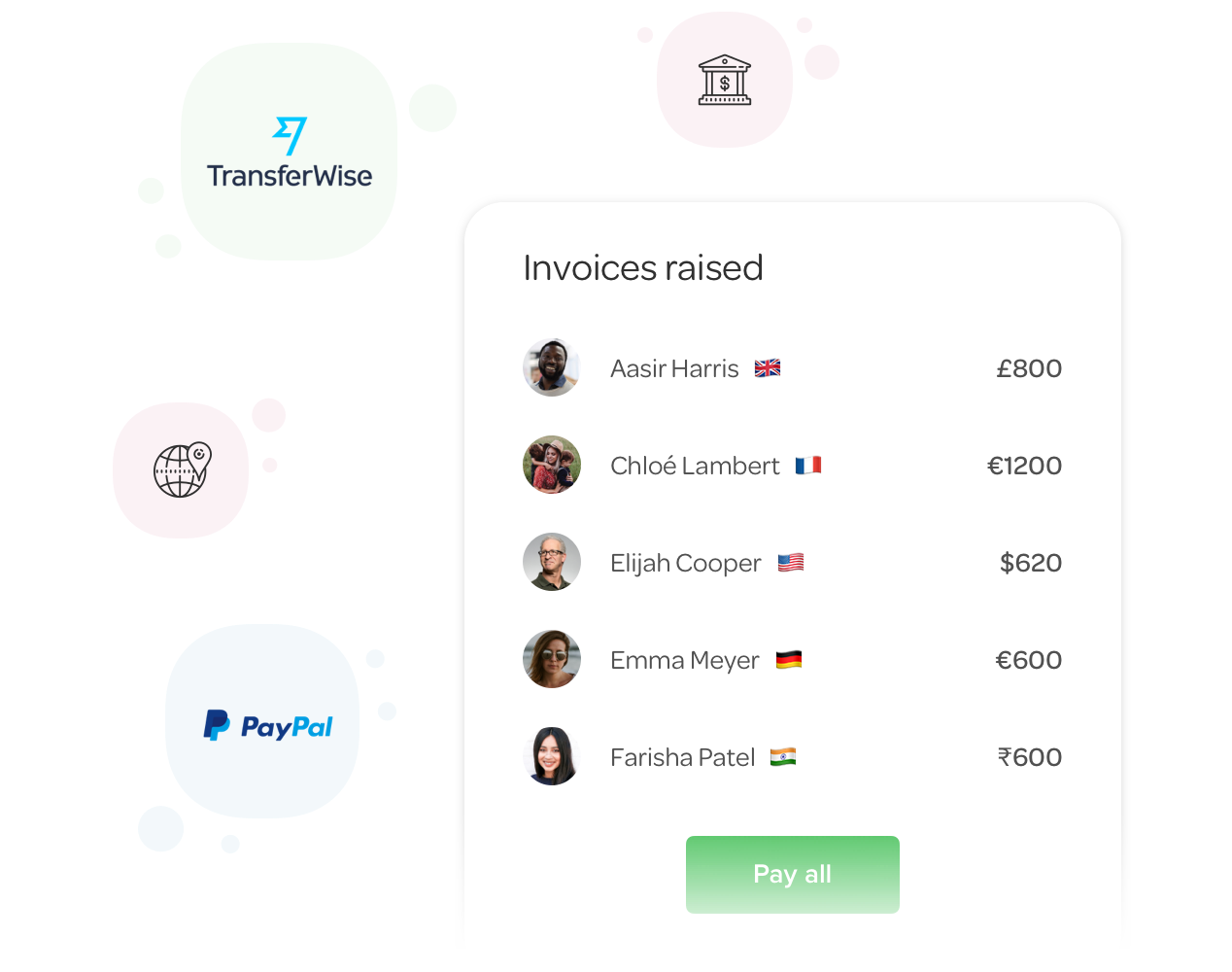 Finance & payments made easy
Keep on top of all your payments, approve timesheets and track finances against budgets
Pay your team of content writers and creators with one click, wherever they are
We replace multiple bills from all your creatives with one consolidated monthly invoice.
LEARN MORE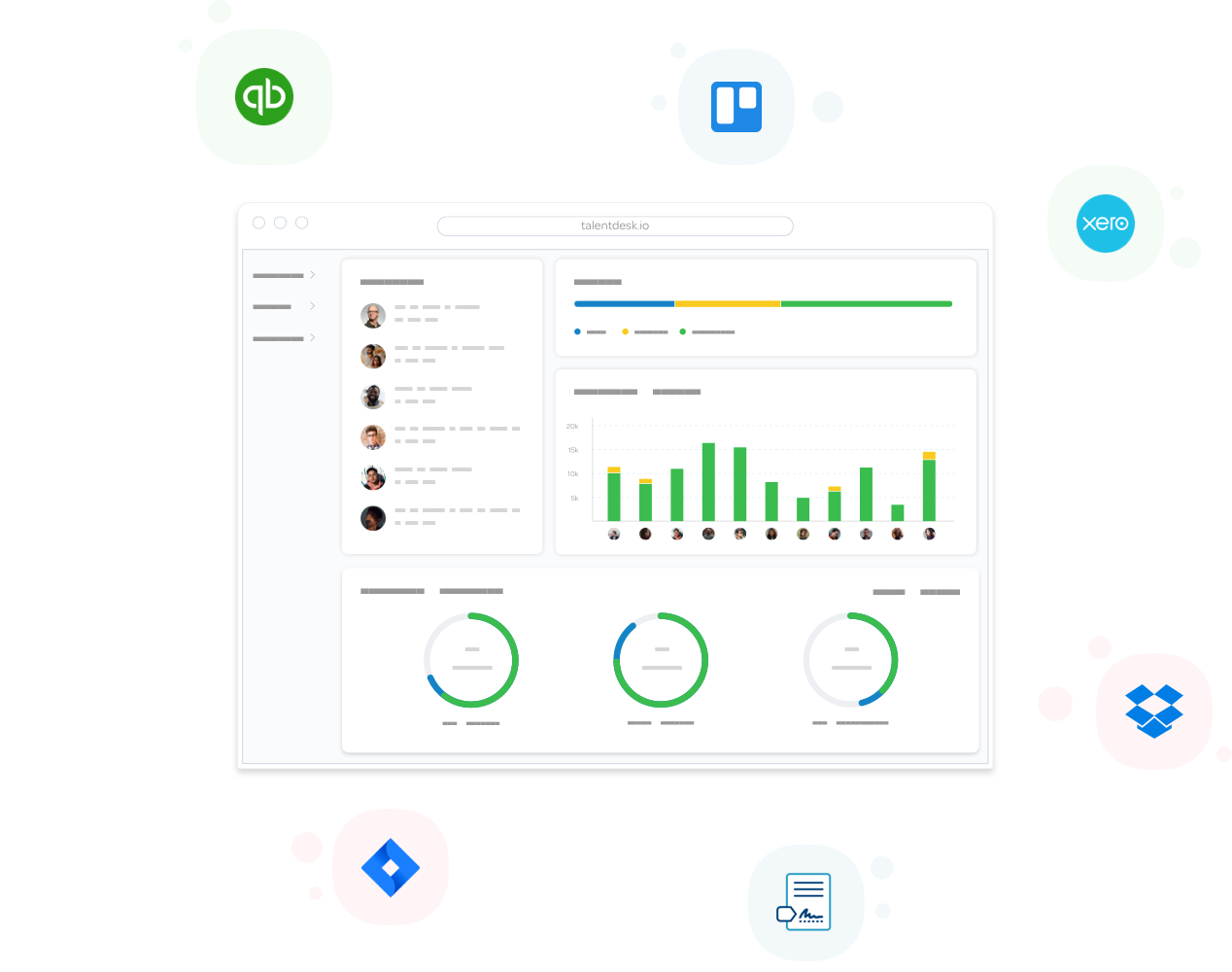 Your one-stop project management hub
Onboard freelancers, share briefs and agree costs. Assign tasks, create teams and track deliverables all in one place.
Instant messaging keeps teams connected and centralized document management means no more confusion.
Stay ahead of deadlines, offer feedback and manage costs. All from the same platform.
SEE THE PLATFORM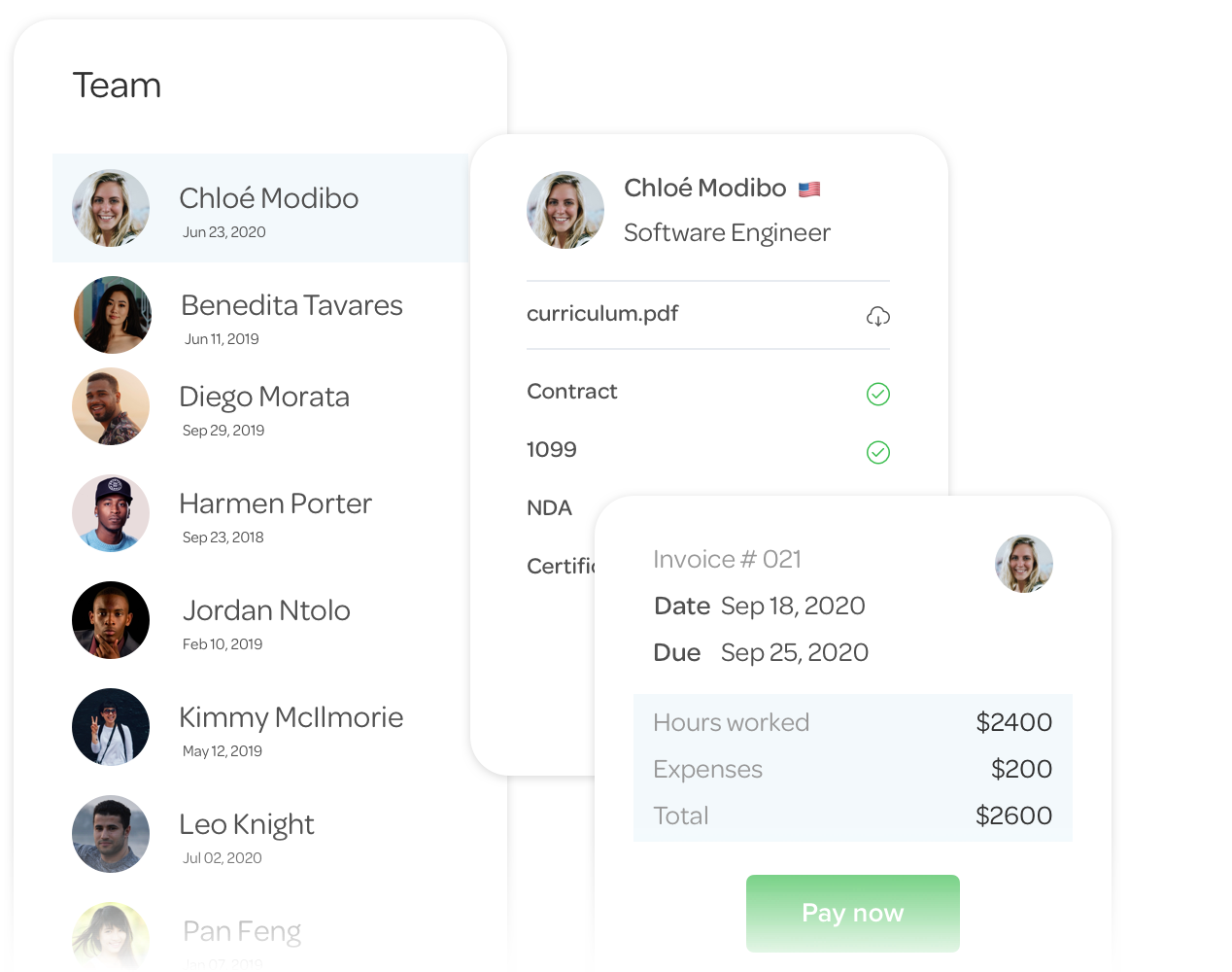 The ultimate little black book, minus the HR hassle
Compliance taken care of: tax filings, 1099, W9, localized contracts across borders and more
Availability-at-a-glance. See which freelancers have time, and when.

Limitless talent: customize and streamline your hiring & onboarding process
BOOK A CALL
Our customers love us